ONGOING PROJECTS
Luxury Villas, Whitefield – Bangalore
39 acres of paradise that includes a private eco-lake, rejuvenation spa, and fine dining, Villa Grande is where the elite reside and rejoice. A promise of an opulent lifestyle in a pleasant, calm and wholesome space.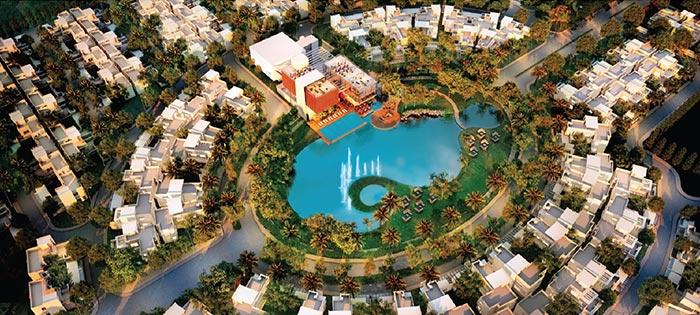 Luxury Apartments, Koramangala – Bangalore
Sterling Infinia offers infinite possibilities. A 5-acre plot surrounded by beautiful lakes and bustling neighborhoods. It offers a great investment opportunity.
Luxury Apartments, Bellandur– Bangalore
Enjoy More! Designed to offer you more. Located near IT Companies such as Eco Space, Accenture, CISCO and Microland are across the street. Overlooking Bellandur Lake, the 392 apartments offer more of everything.